YOSHINO
APIA
Dining & cafe [ramen]
場所

APIA Joyfull walk B1F

Business hours

10:30-21:30 (LO21:30)

Phone number

011-209-3536

The number of seats

16

Non-smoking time

We give up smoking daylong
Pale-complexioned curl noodles that noodles of use of Asahikawa carbonated water have abundant calcium carbonate. Rate to add water to is low and affects soup well. Pork bones base that soup does not use seafood.
Let alone recommendation "miso ramen." Miso sause of main store direct shipment of Asahikawa is hot Saga characteristic of accent four kinds of deep body and mellowness that blended miso slightly.
Of ancestor Asahikawa miso and declared, "well, *" taste taste by all means in Sapporo.
Available electronic money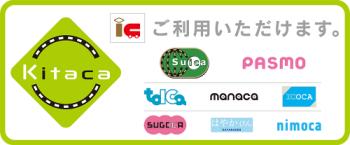 About electronic money to be available in JR TOWER
The overseas settlement service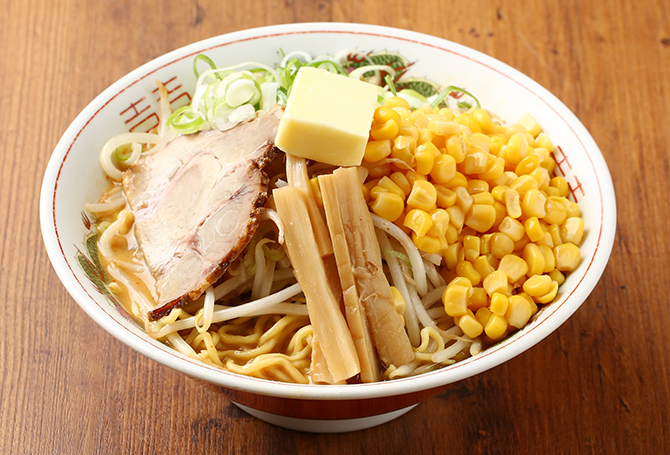 Recommended shop